ALZICO COLLECTIONS
FEATURED CATEGORIES
ALZICO is proudly represented in the country with our ATLAS brand of Electric Motors, Gasoline Generators, Forklift, Water Pumps, Water Heaters, Water Tanks, Paints, Diesel and Gasoline Engines, Alternators, Marine Plywood.
WOODEN ACCESSORIES
FEATURED PRODUCTS
Visit our shop to see amazing creations from our designers.
PRODUCT LANDING PAGE
Forklift -
Classic Design.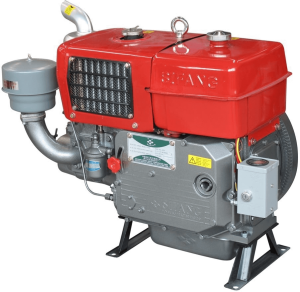 PRODUCT LANDING PAGE
Diesel Engine -
Lamp by Seletti.
ALL-IN-ONE - MULTIBRAND SOLUTION
ABOUT OUR ALZICO STORE
Nec  adipiscing luctus consequat penatibus parturient massa cubilia etiam a adipiscing enigm dignissim congue egestas sapien a. Scelerisque ac non ut ac bibendum himenaeos ullamcorper justo himenaeos vel a sapien quis.